Windtree GC is OPEN, and the perfect place to host your next Golf Tournament, Convention, Coporate Meeting or Party. Scenic veiws, diverse menu, plenty of easy access parking, renovated bathrooms, draft beer and these are just some of the reasons to host your event at Windtree GC.
Click Here to get our banquet rental handout.
Click Here to request information from our Events Director.
Click Here to view upcoming events open to the Public
or
Let us help to make your next event something to talk about.
We'll do all the work...you take all the credit!
Call (615) 979-5729 to book your outing at Windtree!
or
Click Here to recieve a proposal for your next outing at Windtree!


Choose Windtree Golf Club to host your next tournament or event and you won't be disappointed. Our highly trained staff will ensure that your every need is met and that all of your guests throroughly enjoy their experience at Windtree. We'll take the stress out of hosting an event by making sure that your tournament is executed flawlessy from the start of our planning sessions to the final culmination of your event at our Golf Club.

After an enjoyable round of golf on our Championship 18 hole course, a large comfortable Clubhouse awaits you and your guests. You can host a banquet, throw a casual barbeque, or provide an on-the-go box lunch. The Clubhouse also features a completely stocked Golf Shop with the latest in equipment and golf fashion.
The trained staff at Windtree is known for their superior southern hospitality. You can be assured that no matter the size of your group, the personal attention of the staff will ensure that you and your guests will have a memorable day of golf.
Your Windtree outing can include:
Shotgun or Tee Time Starts

Contests

Beverage Carts with Drivers

Tournament Scorecards, Scoresheets, Rules, Pairings

Engraved Trophies

Customized Player Gifts

Catering Options and Packages

Online Registration

Online Sponsorship Oppoturnities

Customized Scorecards

Online Marketing
To find out what charitable events are coming up at Windtree open to the Public CLICK HERE.
3rd Annual Glow Golf Social benefitting the Starfish Infertility Foundation
Hosted by EPM Wealth Management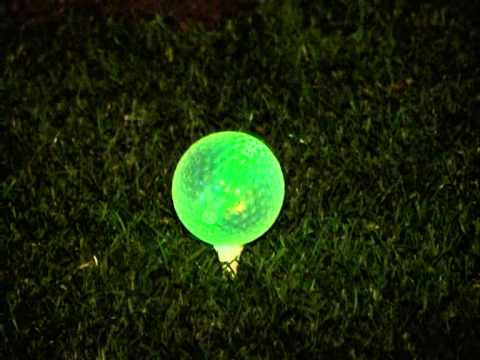 Friday, September 8th, 2017